What happens when you take a digital video pioneer, professionally trained actors, and body movement experts then merge them with neuroscientific and psychological theories of the self? Our communication coaches are an elite team, experienced in taking our clients from A to B in their BetterOn development. Meet them below and check back soon for "train the trainer" opportunities.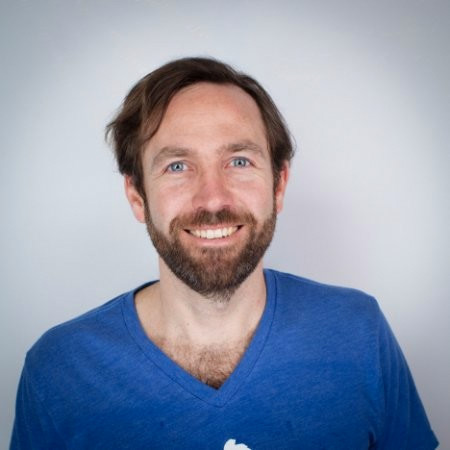 Ryan Carey
Founder
Ryan was an early member of YouTube, Inc., specifically employee #41. He evangelized video to Fortune 500's but found genuine curiosity in the YouTube creative community. After 6 years, he left Google to spend 2 years as a creator himself making a web series around his life. This invaluable experience gave him the vision for BetterOn, helping others not only connect through a camera but to see more of themselves in the process.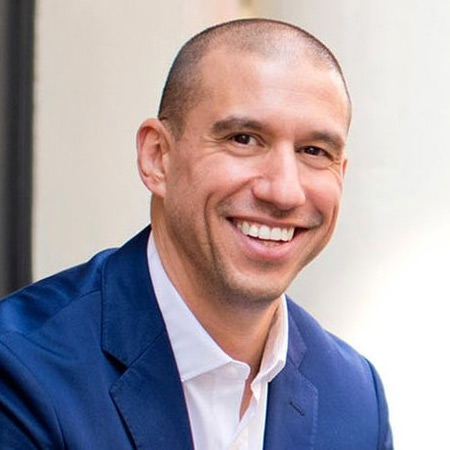 Michael Cinquino
Coaching Director
Both professionally trained actor and professional photographer, Michael has nearly 10 years experience helping people become their authentic selves in front of a camera lens. The DNA of his passion is what makes BetterOn great.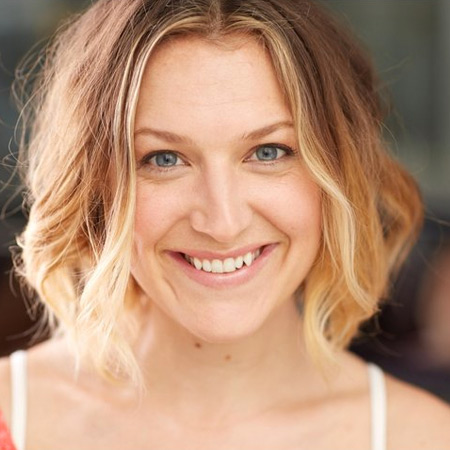 Briana Packen
Coaching Director
Professional actress, movement coach, voiceover artist, and beyond, Briana brings her experience of expression to help clients be themselves on camera. Otherwise known as BetterOn's secret weapon and lead trainer of new coaches.